ALL YOU WANTED TO KNOW ABOUT KENYA'S DEADLY SNAKES
Every year an estimated 1000+ people die from snake bites in Kenya.
There are 228 snakes species in Kenya. Only 24 species have recorded fatalities in Kenya. Knowing how to identify a deadly snake can save a life and protect the snakes.
Photographer Karel is partnering with Kyle of East African Venom Supplies to create the first photographic eBook that will use high key photos of key identifying features of juvenile and adult snakes. The book will also include life saving first aid procedures and snake bite data.
Karel and Kyle work with snakes every day, based out of Watamu, Kenya. Here they are milking a black mamba for its venom. The venom will be used to hopefully make life saving anti-venom.
​
Book Release Countdown
​
Join 500+ subscribers and get a free preview now by signing up below and receive regular facts and tips. The first 1000 subscribers will get 50% of the book and an early copy!
​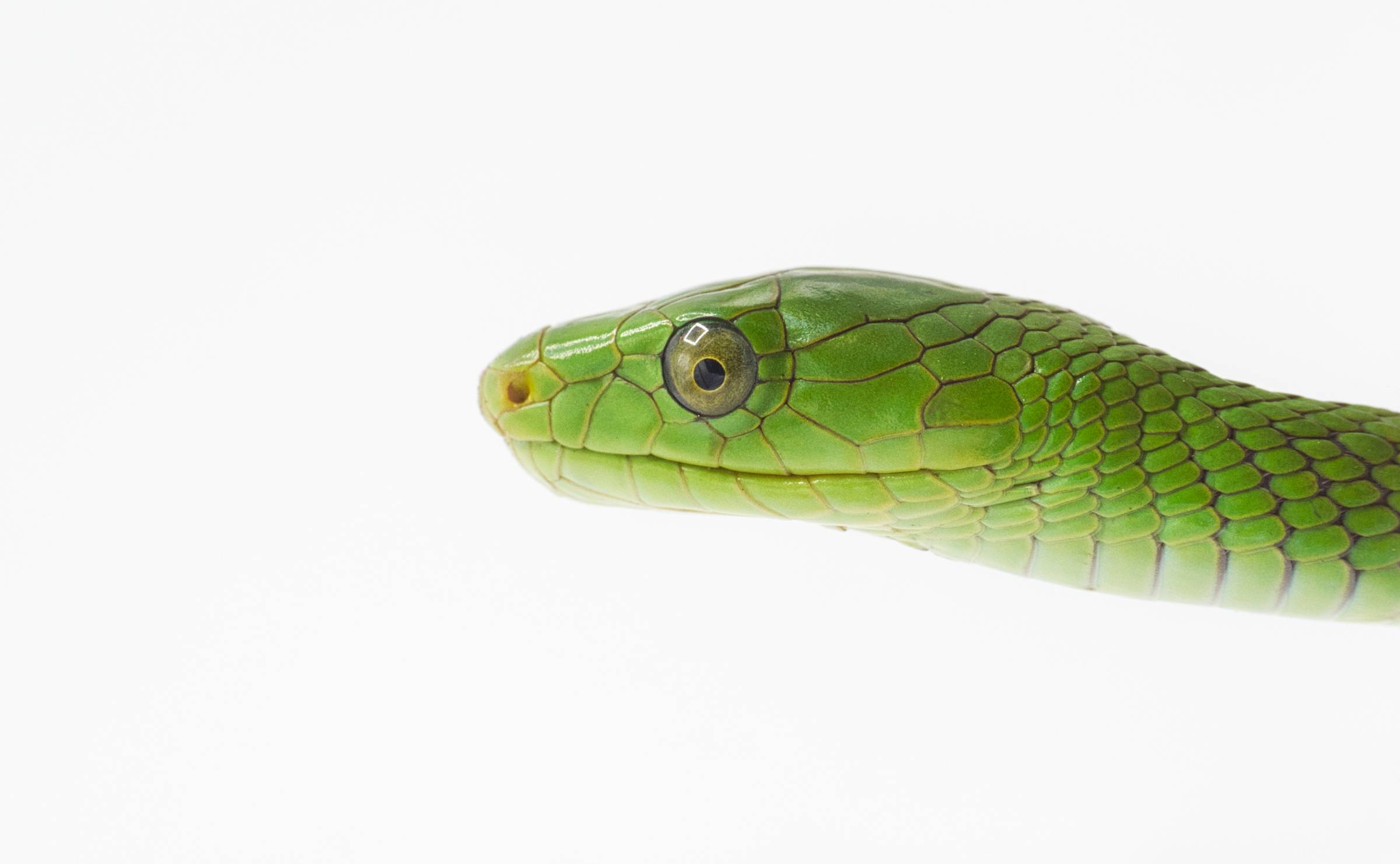 ​
Testimonials
"Karel and Kyle supported my growth as a photographer by allowing me to capture a magnificent puff adder at less than 1 meter! It was an incredible experience; one I won't forget with the pictures to prove it!"
- Jes Kariuki, Consultant and amateur photographer.
Jes took a photographic workshop in support of the project.
Team
There is a lot of misinformation around snakes, we want to change that by presenting the facts and the correct first aid. This could save lives.
Author - Karel De La Cruz Victoria (Photographer and Author)
Author - Kyle Buster​ Ray (Curator, East African Venom Supplies)
Author - Stephen Spawls (Author and renowned Snake Expert)
Newsletter Sneak Peak
​